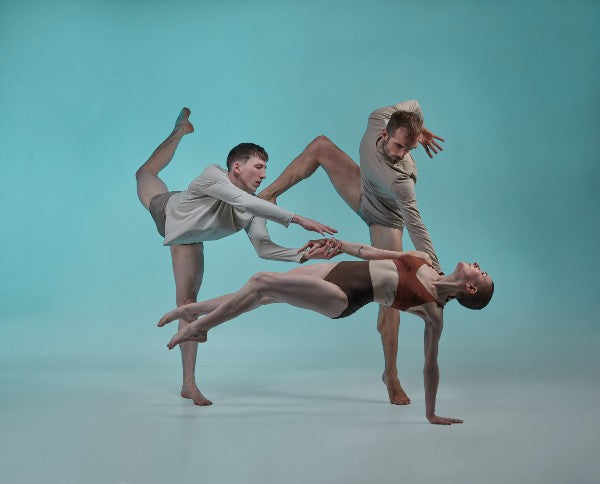 Introducing the 2021 Partnership of Sydney Dance Company and Thermoskin
We are proud to announce the partnership between Thermoskin and Sydney Dance Company - Australia's national contemporary dance company!
A Partnership to Dance About...

We would like to give a warm welcome to everyone at Sydney Dance Company! Welcome to Thermoskin!
Our team looks forward to supporting the Sydney Dance community with our range of braces and supports providing the best in injury prevention and rehabilitation on and off the stage.
All of our customers and Sydney Dance Company Members will be able to earn rewards and access exclusive promotions. You'll be invited to participate in competitions and giveaways as well as getting access to amazing promotions with Sydney Dance Company and Thermoskin! Make sure to follow us at @thermoskinau and @sydneydanceco as there is so much more to come.
Lets Celebrate Together
In celebration of this exciting new partnership...
---
For Sydney Dance Company Members
Receive 20% OFF your first order of Thermoskin Products, using our online platform iHealthSphere!
Use the code: SYDSAVE to redeem this offer.
---
For Thermoskin Customers
You are eligible for 10% OFF Tickets to the Sydney Dance Company's new show: Impermanence, starting Feb 17th for a 2 week season.
Redeem using this code: SDCPARTNERS10 at the checkout to take advantage of this amazing Thermoskin customers' exclusive offer!
Learn more about Sydney Dance Company HERE.